Blog
>
Is Your Job Putting You at Risk?
Is Your Job Putting You at Risk?
By Rejoice Mawire, 04/04/2023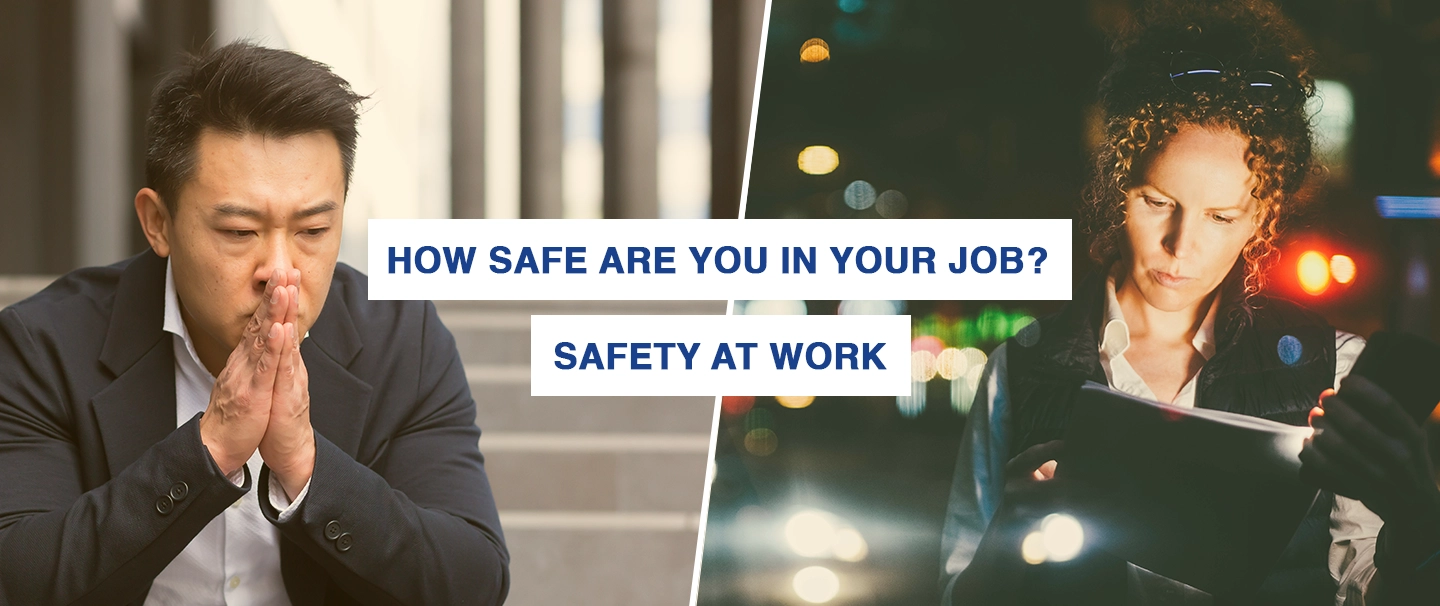 Working alone – but safely
Whether on trains, trams or in the fire brigade – using a lone worker device has been the optimal solution for monitoring workers with increased or critical hazards for decades. It reliably protects lone workers from risks before it is too late.
But what dangers does the safety device protect against? Who is it actually suitable for? And how does it work?
In an emergency, seconds can make all the difference
In the event of a fall, health problems, an accident or a sudden medical emergency, the first few minutes can often be decisive for consequential damage or survival. Especially people who work alone are exposed to life-threatening dangers, depending on their work task.
With a lone worker alarm, you reliably protect your employees from risks at the lone worker workplace and at the same time fulfil your supervisory duty as an entrepreneur.

From a call for help to a reaction in seconds
One careless step, one wrong move and it happens! Especially for employees who work out of earshot and sight of other colleagues, additional protection in case of accidents or medical emergencies is essential.
If employees feel threatened or attacked, or if health problems suddenly arise, the emergency signal is triggered by actively pressing the SOS button.
In the event of an accident or fall, a lone worker device such as the SOS alarm recognises the untypical position by means of special sensors and immediately sends out a call for help. At the same time, the exact location is transmitted.
In order to prevent further endangerment of the employees, the emergency call is made silently in both situations. Depending on the preset preference, the call signal is terminated by phone call, SMS, e-mail and/or via a certified service centre.
Do you have any questions? We will be happy to advise you about your options. Contact the team at Almas Industries today on 0333 567 77 99 (UK) / 01 68 333 68 (IRE) or email us: [email protected]